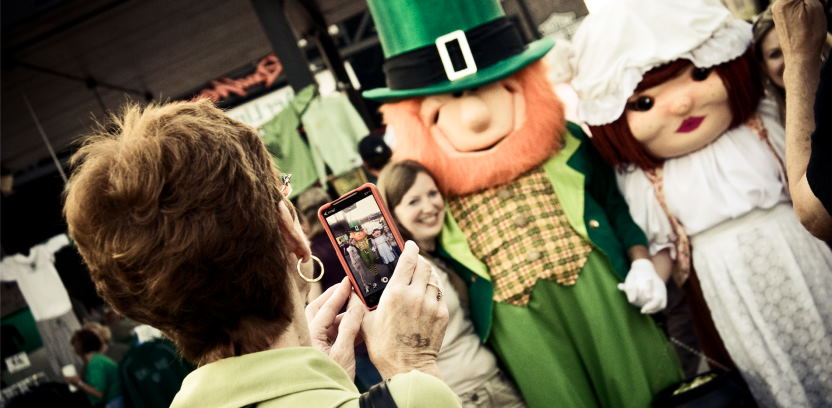 Irish Festivity: –
Ireland is an old country with a rich history and culture. It is known for many traditions like music, arts, and literature. Ireland produced a lot of people who became world celebrities. As a country, it may look like Ireland is a bit sluggish life, a quaint country but when it comes to festivals, there is no stopping people come zestful and enjoying. To add more color to the festival, the landscape of Ireland is very beautiful. The sheep-laden fields, amazing coastlines, and high green hillsides make it an astonishing country.
Festivals in Ireland: –
The festivals in Ireland hold a great experience for citizens as well as foreigners in the country. Festivals are the enchanting charm of Ireland: why you should attend the Irish festival can be understood only when you attend one. To list down, there is at least one big festival every month of the year. In a way, one can say that Ireland is the country of festivals. Here is a month-wise list of great festivals in Ireland and why you should attend the Irish festival –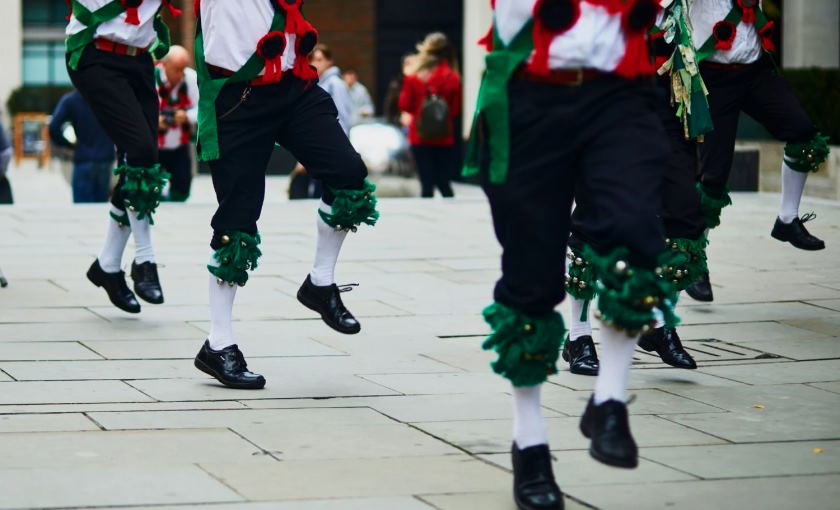 January – Temple Bar TradFest
February – The Gathering
March – St. Patrick's Day
April – Cork VegFest
May – The Burren Slow Food Festival
June – Taste of Dublin
July – Galway International Arts Festival
August – Fleadh Cheoil
September – National Ploughing Festival and Galway Oyster Fest
October – Cork Folk Festival and Halloween Festival
November – Cork Chocolate Festival and Baking World
December – Viennese Christmas by Candlelight
Any of the above festivals is a treat to be at and the multicolor festivals give one's eyes nothing but joy. The festivals also give an option of multiple interests to enjoy one of their choices. This amazing country is full of festivals, events, fairs, and concerts to please one and all.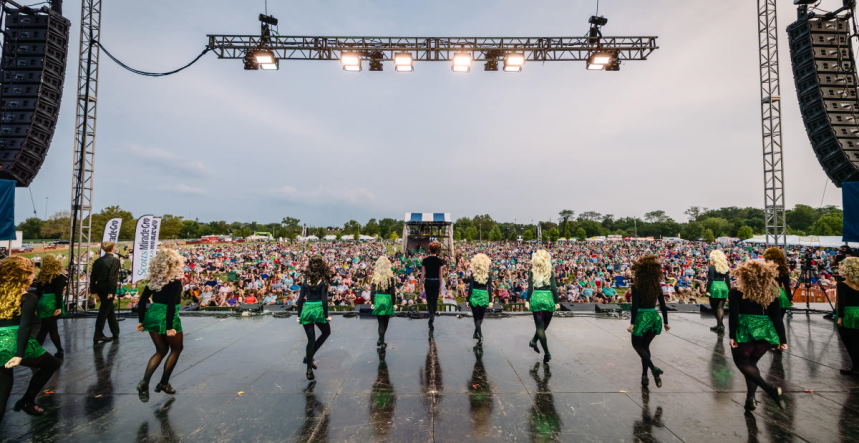 Good time to visit: –
The charming weather allows the traveler to visit all along the year but the best choice could be between July to early September when the weather is at its best. It also depends on which festival a traveler is aiming at to plan the visit to this country. St. Patrick's Day in March is the most famous festival that many visitors wish to attend. Another reason why everything you should know for Irish fest is the weather of the country. Ireland experiences rapid shifts in the atmosphere and you would mostly find it raining.
Irish festivals are great to attend and the diversity in the festival culture will make people stunned to know about them. From traditional music to arts to the best local food, Ireland has it all for everyone.